GRUMBINE FOUND AT CLARKSBURG MISSION, AFTER RELEASED BY POLICE OFFICER: READ MORE>>
---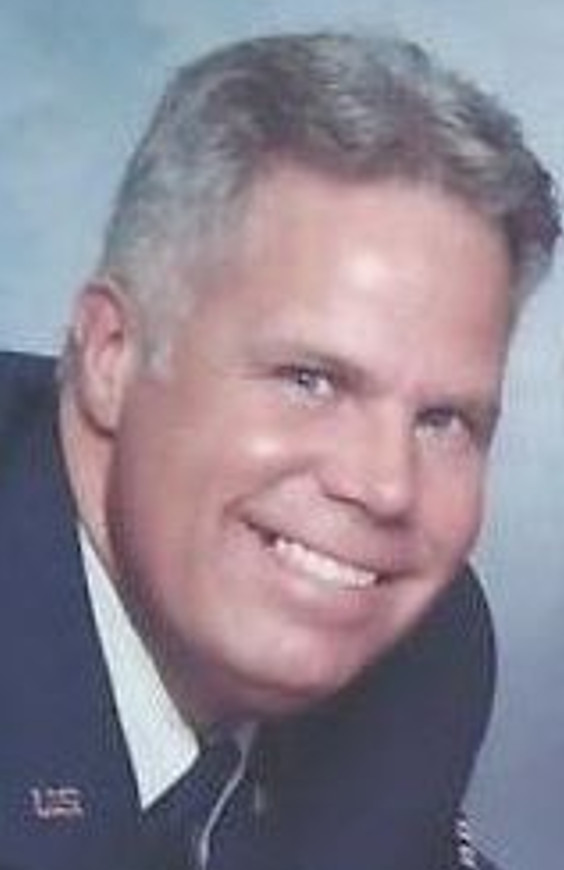 Upshur County officials have been searching the Buckhannon area for Ronnie A. Grumbine, 55, who went missing from Leggett Addition Road.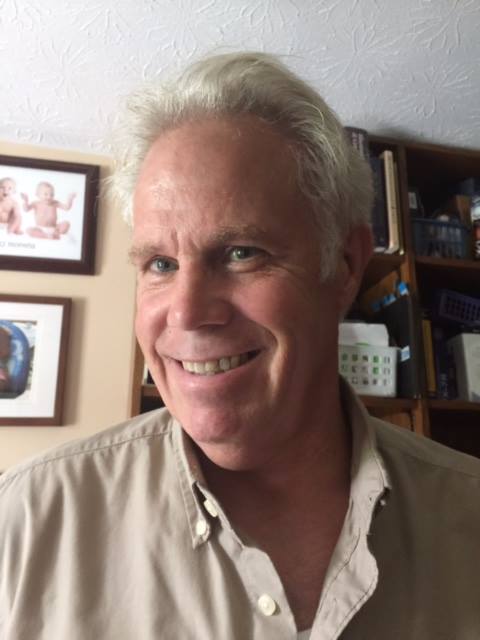 Grumbine was seen on Saturday, June 11, around 11 p.m., according the Buckhannon Fire Department.
He was reported to have left his residence on foot with two small dogs.
Grumbine is white, 5'9″, and weighs approximately 182 pounds. He has gray hair, blue eyes, and was last seen wearing a dark T-shirt, blue jeans and white tennis shoes.
Mayor of Buckhannon David McCauley, released a statement on Grumbine's disappearance.
"Latest news & reports on Ronnie Grumbine- I just left the Grumbine home. Mr. Grumbine left home late Saturday, but was positively spotted & identified at Pringle Tree Park Sunday evening prior to dark. He is carrying his two miniature dachshunds so he's easy to identify. Another report from the Fire Department had him spotted as recently as this morning near Cowger's Auto Sales on Route 20 North not far from Turkey Run & Three Lick Road. Please- keep your eyes peeled for Mr. Grumbine. His wife, family, friends want to have him home as soon as possible. Thanks everybody; we're all in this together.
If you have information about Grumbine's whereabouts, contact State Police at (304) 473-4200.
UPDATE (Inter-Mountain) 5:22 pm: Lingering effects from prior military service may have contributed to the disappearance of an Upshur County man who has been missing since late Saturday, according to new information disclosed earlier today by his wife.
"Ronny is a Iraq war veteran, and this may lead to his altered mental status," said Dorinda Grumbine of her husband, Ronnie A. Grumbine, as she stood near where law enforcement officials have set up a field command post.
---
UPDATE 10:30 am | June 15, 2016: GRUMBINE FOUND AT CLARKSBURG MISSION, AFTER RELEASED BY POLICE OFFICER: READ MORE>>
UPDATE 6:17 pm | June 14, 2016: Upshur County Sheriff's office stated that Harrison County Sheriff's office found the Grumbine's two dogs in an animal shelter. They were picked up around the WDTV/Gabriel Brothers store area.