BUCKHANNON — On August 31, 2017, Edwina Howard-Jack with Upshur Indivisible made an announcement that left many Republicans in Upshur County stunned. Long term republican representative, Del. Bill Hamilton, was listed and photographed as attending a planning meeting for the "Hate Has No Home Here" event that took place last Friday. The event was established to combat President Donald J. Trump's policies, along with promoting abortion (Planned Parenthood), homosexual pride ordinances, Obamacare, illegal immigration, sympathy for Islam, removing prayer from city council meetings, and various other liberal causes.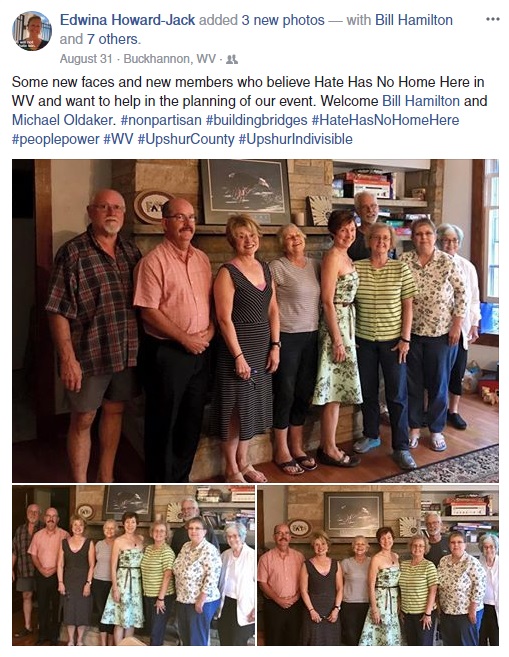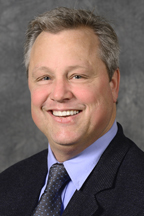 According to a Facebook post by Howard-Jack, Hamilton joined the Upshur Indivisable members on August 31 during the planning of the "Hate Has No Home Here" event.
"Some new faces and new members who believe Hate Has No Home Here in WV and want to help in the planning of our event," Howard-Jack expressed. "Welcome Bill Hamilton and Michael Oldaker."
Numerous leaders in the Upshur County Republican Party expressed their disappointment in Hamilton to Mountaineer Journal, stating that they are confirming their support for incumbent Sen. Robert Karnes (R-11) in the upcoming state senatorial race.