Ronnie A. Grumbine, the missing Buckhannon resident, was found in Clarksburg and is on his way home. On Saturday, Grumbine went missing from Leggett Addition Road at around 11:00 p.m., leaving his residence with two small dogs.
The dogs were located on Monday, after being tied up around the WDTV/Gabes (clothing store) area.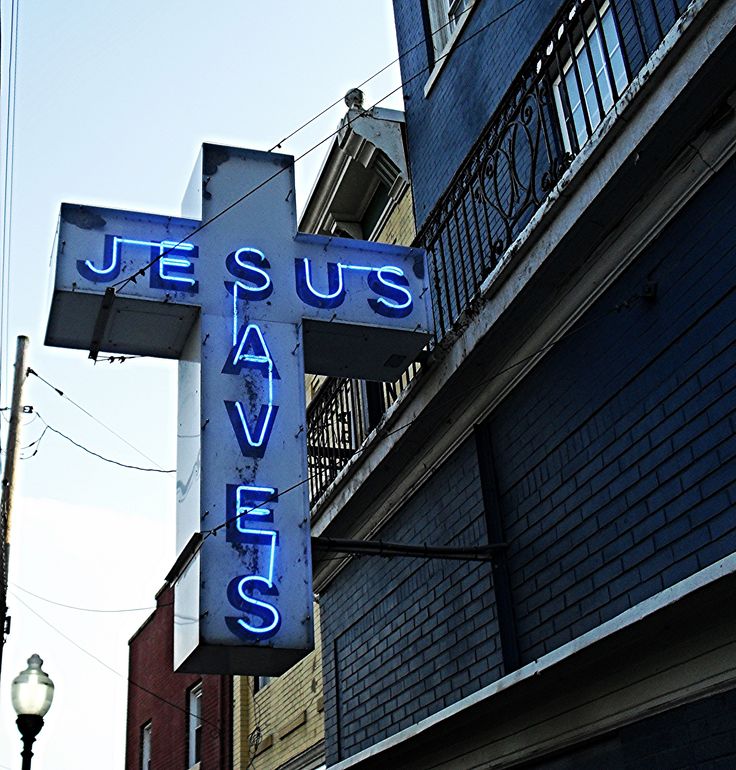 Today, at approximately 7:52 a.m., Grumbine was found by an officer around Veterans Park on 351 Armory Road in Clarksburg, WV. The officer questioned him, personally concluded that he was in a reasonable mental state, and let him go. This led to law enforcement calling off the search by 9:00 a.m. and lifting the Silver Alert.
Despite his conclusion, Grumbine later had a nervous breakdown and made his way to the Clarksburg Mission, where they had been previously informed of the former alert.
The Mission was able to reach Grumbine's home and informed them that they had Ronnie. They explained that he was having mental issues and needed to be picked up.
Ronnie Grumbine is now safe and on his way home.